Love the two recent vids with the satin tracksuit, purchased a baby blue one and pink one for my girlfriend and they are sexy as hell and she loves them too for lounging about. Just bought her these bottoms also...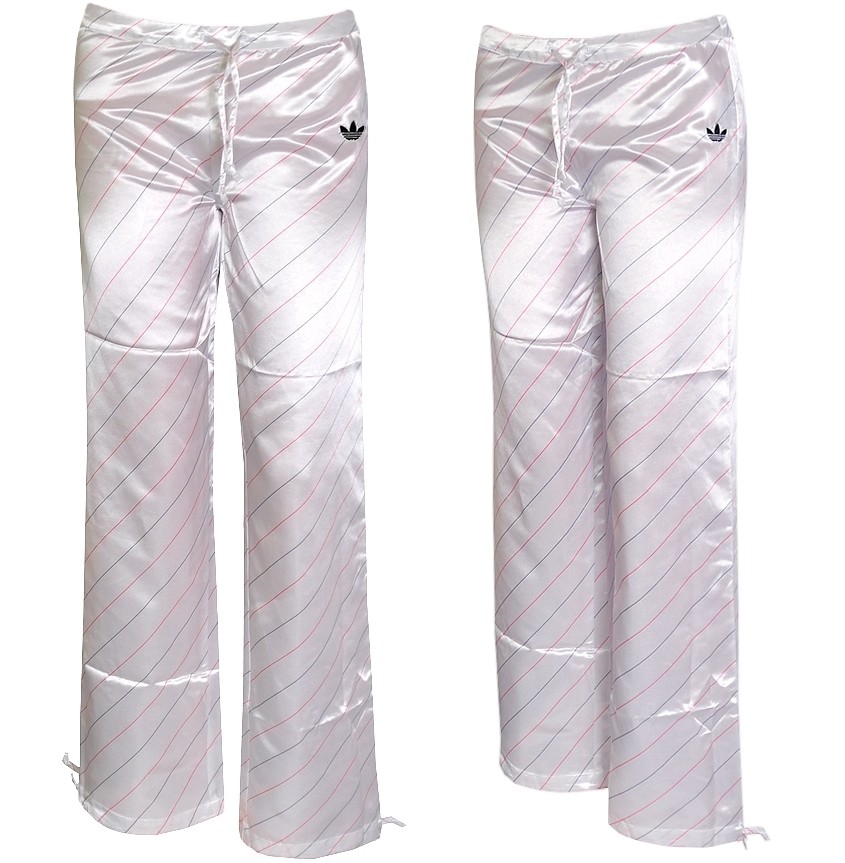 Available here:
https://www.ebay.co.uk/itm/Adidas-Damen ... iA13XFK8FQ
They are super silky and sexy! Their 38 = UK 8 though!